240w/320w LED Linear High Bay Light-5 Modulars Design



Raw Materials: 6060 Aviation aluminum housing with anodizing treatment
IP66 Waterproof Rubber ring : US Dow Corning rubber ring
LENS: PC acrylic material from Germany Bayer company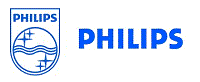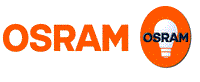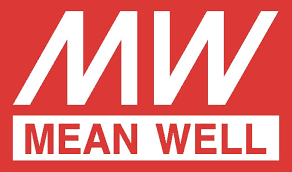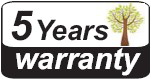 Specification:
Power: 240w/320w
Raw material: 6060 Aviation aluminum
Size: 1500*141*134mm
Input Voltage: 100-240v AC50/60Hz
Input Current: 1.09A @ 220v
Output Voltage: 48v
Output Current: 4.5A
Light Efficiency: >130Lm/w at CRI 80
Luminous Flux: 30000Lm-32400Lm
Power Supply: MEANWELL / MOSO high quality optional
Light Source: Lumileds, Nichia with LM-80 Test Report
PF: >0.95

IP Rating: IP66
Color Temperature: 2700-6500k

Beam Angle: 25°, 40°, 80°, 120°, 30*70°, 70*140°, Asymmetric 40°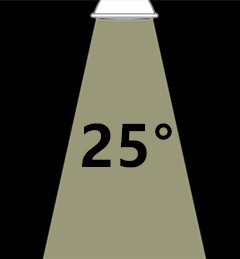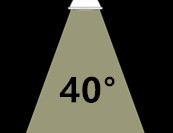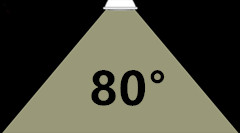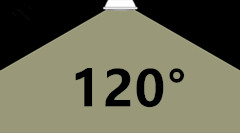 Work Temperature: -35° ~ +55°
Storage Temperature: -40° ~ +85°
Installation: Suspended / Surface / Adjustable Bracket Mounting

Warranty: 5years
Certification: TUV CE ROHS FCC IK08 IP66
Advantage: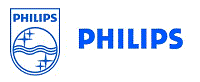 IP Rated IP66 : Gear Slotting Fins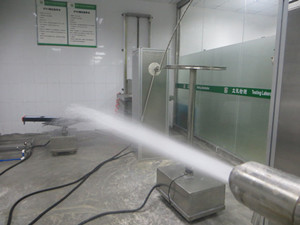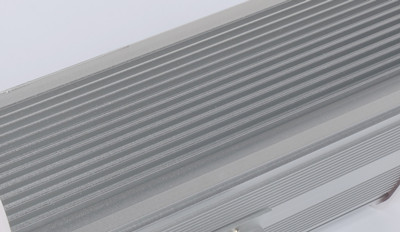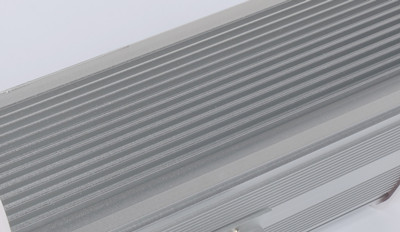 By using water proof connector and The Fins couple into the base of the
silicon rubber sealing,the protection heatsink tightly,minimum the heat
rate can achieve IP66, meeting the transfer resistance.
requirement for harsh, tough
environment.
Electrophoretic Wide angle for adjustment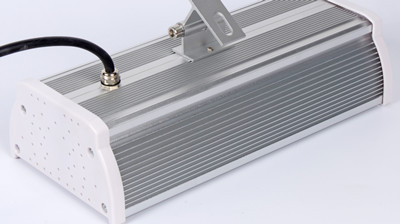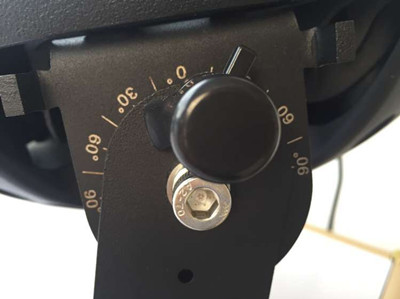 The entire housing coated by With multiple adjustment points,
electrophoretic treatment, the adjustment angle can be up
measured by 200 hours salt to 180°.
spray test,having excellent
corrosion resistance.
Optical perfomance:

Warehouse Lighting: 40°, 80°, 120°, 70*140°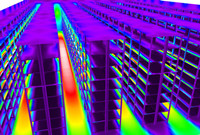 Aisle Lighting: 30*70°, 70*140°


Billboard Lighting: 30*70° , Asymmetrice 40°

Tunnel Lighting: 40°, 80°, 120°, 70*140°, Asymmetrice 40°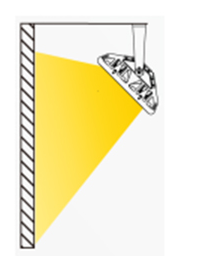 Wall Lighting: Asymmetrice 40 °, 30*70°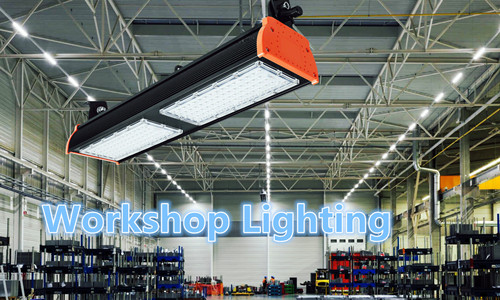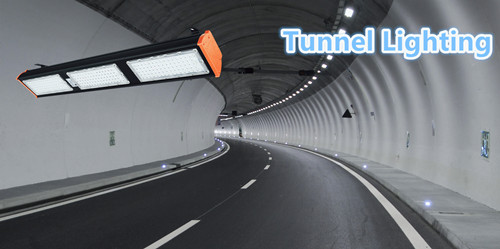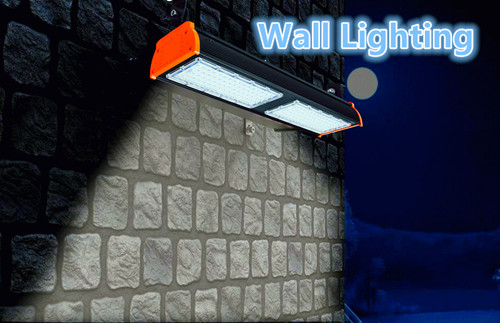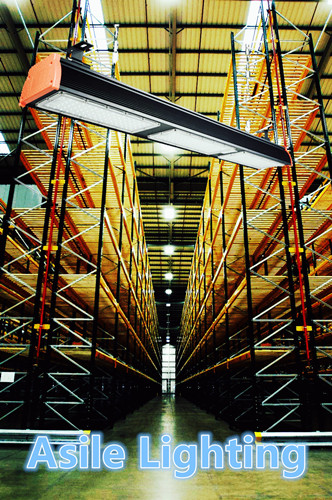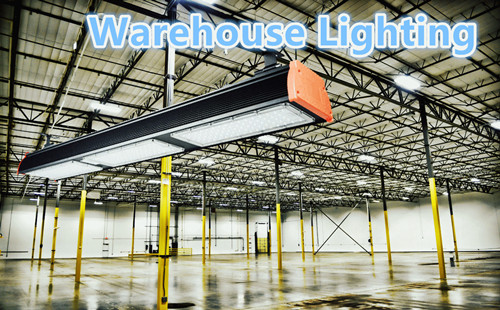 Installation Method:
A. Suspended Mounting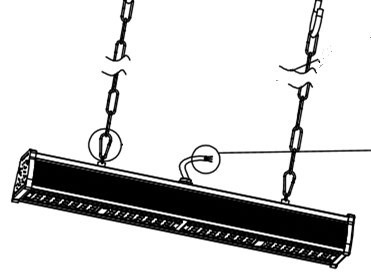 B. Z-shape bracket Mounting

C. U-shape bracket Mounting

D. Adjustable bracket Mounting

With multiple adjustment points,the adjustment angel can be up to 180°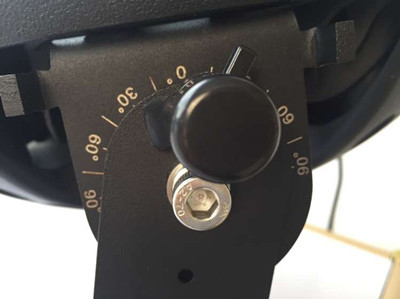 Size:

Packing: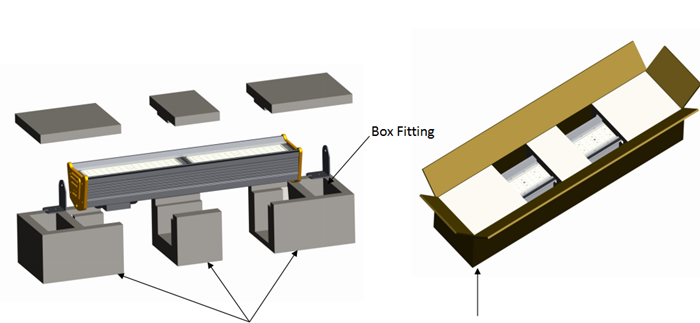 IES Report Download:
IES-240w-30x70°-1.5m-LED Linear HB_IESNA2002.rar
IES-240w-40°-1.2m-4 modulars-125Lm-LED Linear HB.rar
IES-240w-80°-1.5m-LED Linear High Bay.rar
IES-240w-Asy40°-1.5m-LED Linear HB_IESNA2002.rar
IES-265w-30x70°-1.5m-LED Linear HB_IESNA2002.rar
IES-300w-40°-1.5m-5 modulars-LED Linear HB.rar
IES-300W-80°-1.5m-LED Linear High Bay.rar
More info: info@ledevergreen.com