These UFO styled LED high Bay Fixtures look like a UFO flying ship, they are low profile and " round ship" is actually the fixtures Die-cast Aluminum heatsink with super heat-management system. keep the junction temperature below to 65°.

These LED high bay fixtures come in several models, High-quality solution for new installation and existing projects.
Up to 65% energy savings compared to HID that save your cost!
Design Concept and Innovation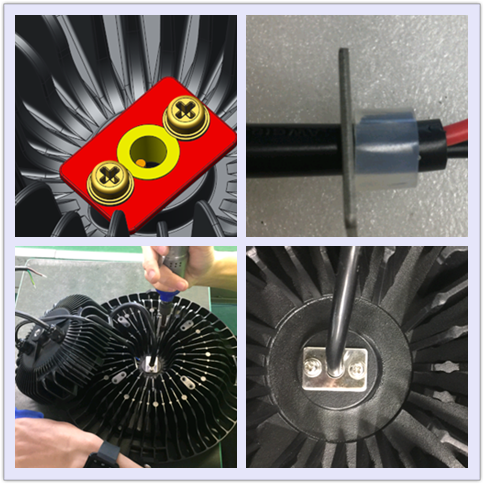 Product Size


Exploded Diagram: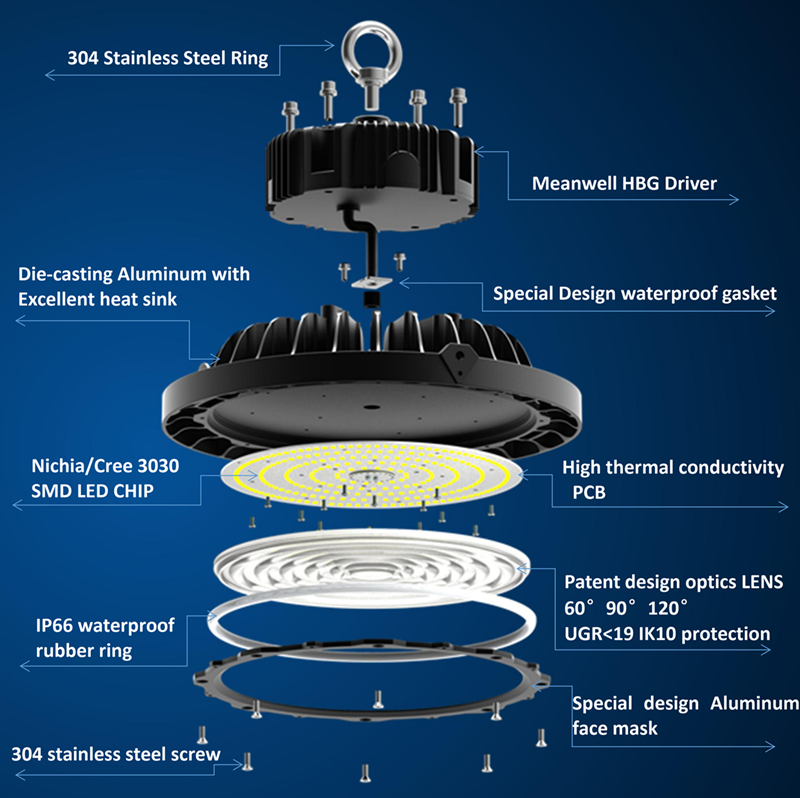 Light Distribution


Thermal management Test



Installation Method




Specification

More info: info@ledevergreen.com