60w LED Street Light
Design in Simplicity, Intelligence, Controllability
Item No: EG-SL60w-01

Features
.Cost Effectiveness
Efficacy 140Lm/w up to 60% Energy saving
Remote management lowers maintenance costs and reduces operating expenses
Reduce CO2 emissions for a greener,more sustainable city
. Design in-Simplicity -Intelligence -Controllability
Standard connectivity(DALI 2.0 based)
Photocell sensor optional
Philips SR system optional
. Functional versatility
Can be connected to a huge range of sensors for flexible system integration.
. Installation Efficiency
Fewer components reduces wiring in the ceiling,meaning less time on the ladder.
. Professional Services
Customized design,Controllers to activate existing and future applications.
Specification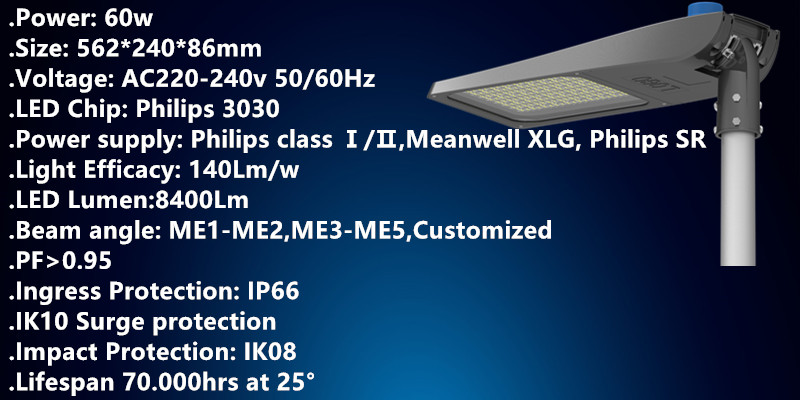 Product details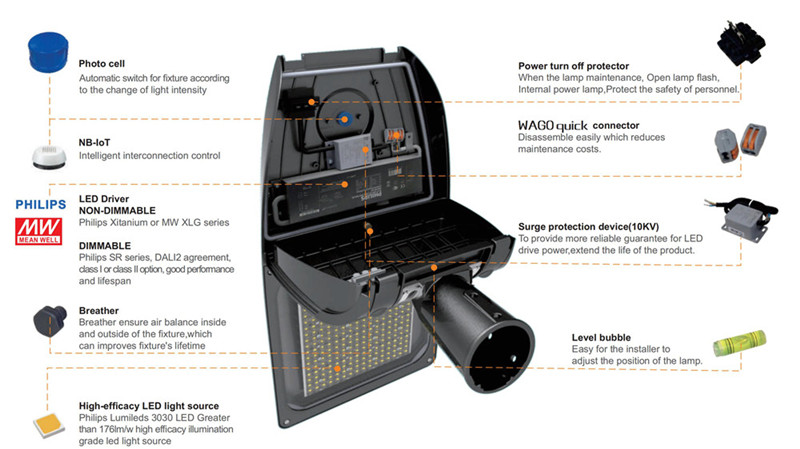 Photocell sensor function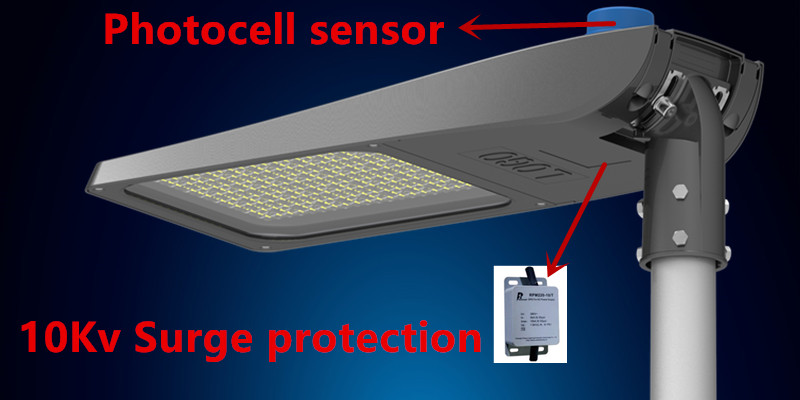 The photocell sensor is installed on the cover of the fixture. It uses to detect and measure lights. By this LED Light become more energy efficiency light to extend work lifespan. The photocell sensor is best for safety and security by this sensor lights automatically turn off and turn on when dusk and dawn.
Light Distribution
ME1-ME2


ME3-ME5


Customized
Intelligence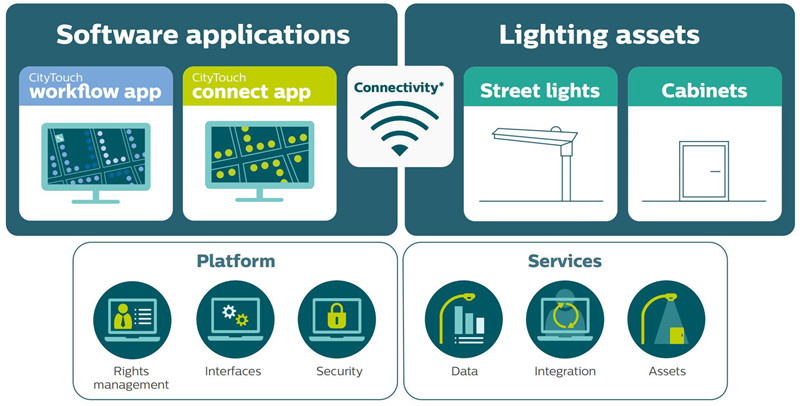 A integrated solution for smart street lighting system
The street light intelligency system is consist of software,concentrator, terminal controller. The concentrator controller is installed in the distribution cabinet, The terminal controller is installed in the lighting terminal. It proceeds with communication via GPRS/CDMA/WCDMA wireless network or cable network & monitor center and proceeds with communication via ZIGBEE/PLC.
Concentrator controller can control each terminal controller via receiving, executing, Forwarding PC management software, which can control each lamp switching on/off or dimming to get save energy. It can also monitored the lamp electric energy to monitor failure lamps function. Concentrator congtroller can built-in with loop control function. Also can connected with other equipment to collect local illumination, temperature and other information. Then feedback to PC management software that achieve to monitor the current information.
Philips SR driver + Philips controller(iLCU6020)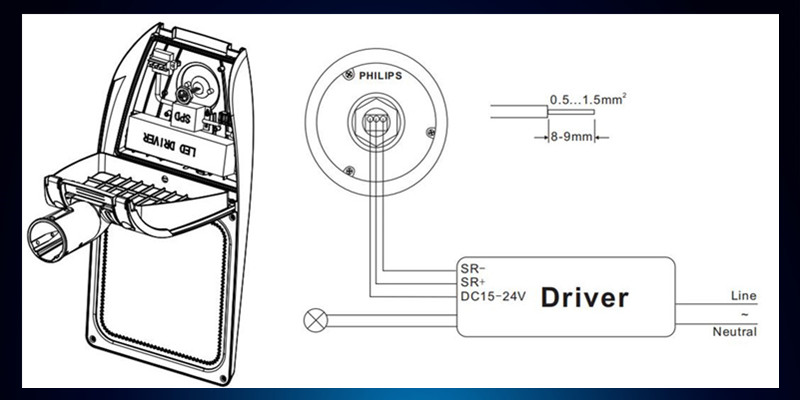 The Philips controller(iLCU6020) will be installalled on the housing of fixture, Open the housing of luminary and then fixed the sensor to the housing. lock and nut. connect the wire between iLCU6020 and driver(philips SR Driver. Close the housing.
Make sure all the connection done and iLCU6020 is well installed on the housing,Scan fixture's ID card and upload to system management software. Open the software to test and manage fixture.
Wiring diagram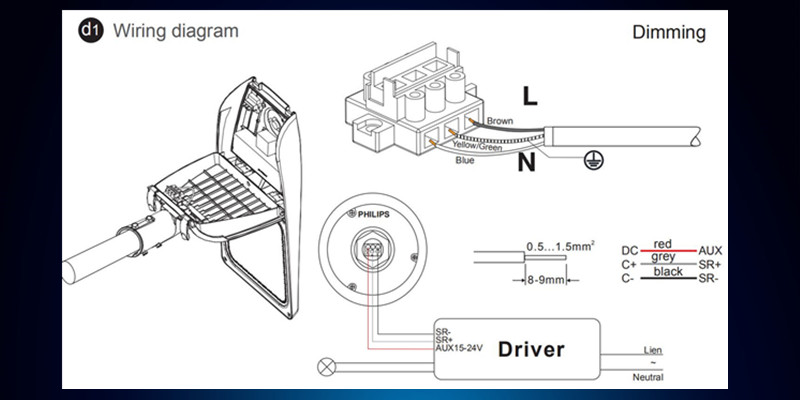 Installation Method