Whether for a new buidling or renovation of an existing space, Customers
want lighting solutions that provide quality of light and substantial energy and maintenance savings.
The LED Tri-proof light can be used to replace traditional battens with fluorescent lamps. The process of selecting, installing and maintaining is so easy and simple switch.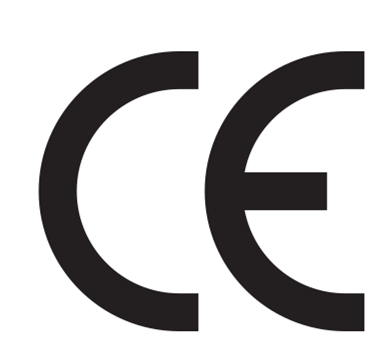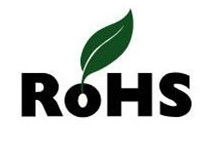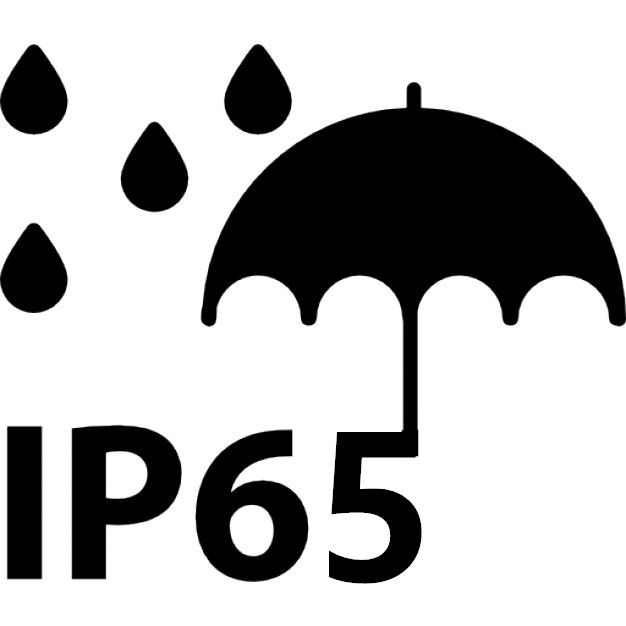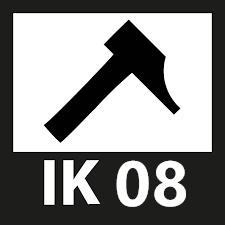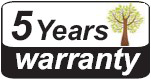 600mm-28w
900mm-36w
1200mm-45w
1500mm-60w
Emergency , Zigbee, Micro-sensor optional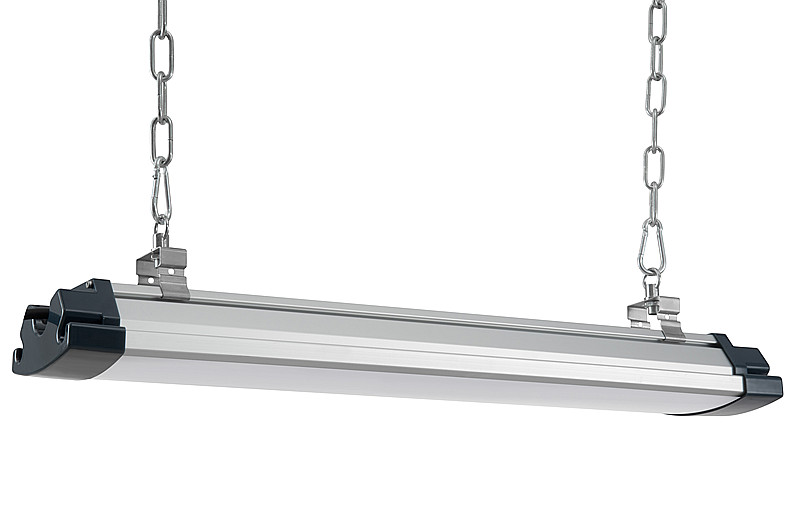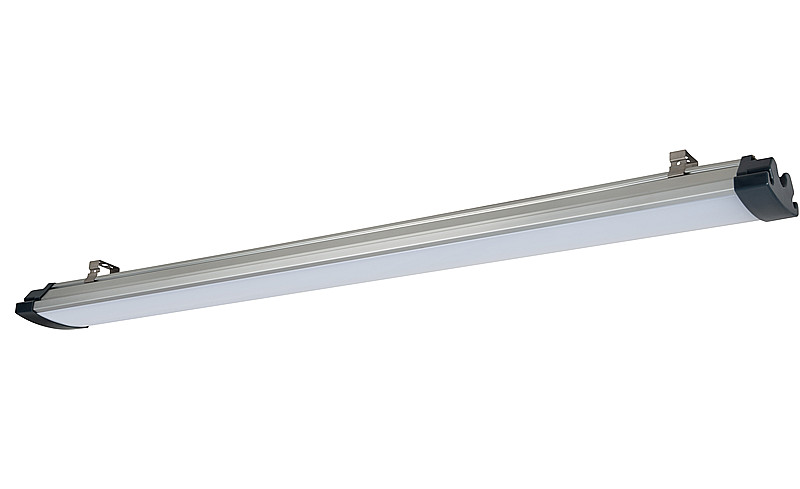 Benefit
.Up to 60% energy savings compared with tradtional light.
. Reliable LED Technology -- maintenance free
. Private mold design product, Unique in the market
LED CHIP:
OSRAM 2835 LED chip with LM-80 Test report
Each LED chip 0.5w, only use 0.2w keep the electric current margin extend lifespan
LED Driver:
LIFUD Driver with 5 years warranty
Active PFC, High PF, High Efficiency, Low THD,Flicker free
Features
. Heat sink raw material
6063 extruded aluminum with super thermal management.
keep the junction temperature below to 65°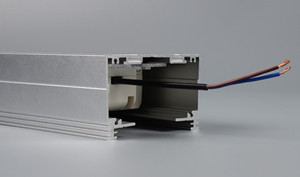 . Surface treatment
Anodized paint treatment, acid and corrosion resistance.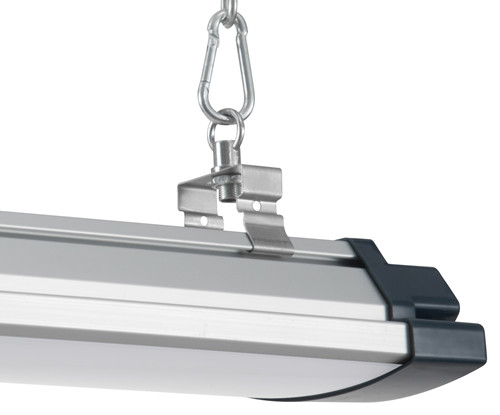 . LED PCB
Reliable integrated design, 1.6mm thickness,2.0 thermal conductivity.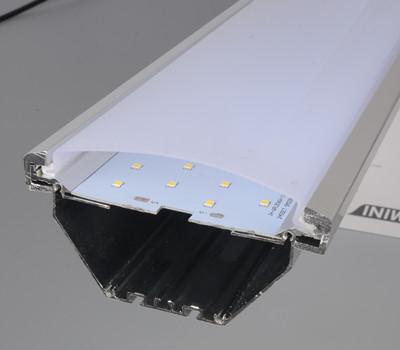 . Reflector
PC cover (raw material come from Germany Bayer company)
Anti-UV, impact resistance, Uniformity of luminance.(clear or frost optional)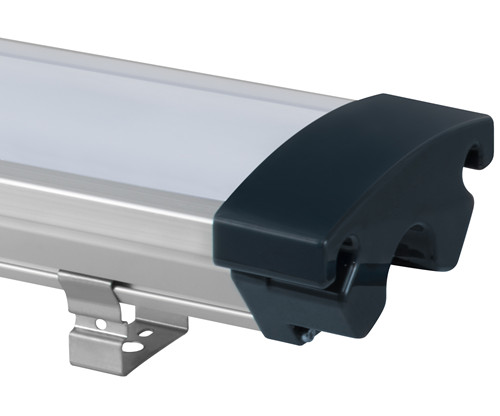 .End-cap
Air-convection design, PC raw material come from Germany Bayer company.
. Wide beam angle -- Light Distribution: 120°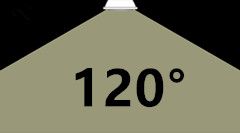 Installation Method:
. Surface mounted
. Suspended mounted
. 45° wall mounted

Applications:
. General open area lighting
. Assemble Lines
. Parking lot
. Manufacture plant
. Shopping mall
Certification:
CE ROHS TUV IK08 IP65